Página de novela gráfica
I'm formely in the process of making a csi-fi Graphic Novel with the support of the "Jóvenes creadores" program by FONCA. This is one the pages from the novel made in pencil, watercolour and some digital artwork, thanks for the visit!
Actualmente estoy realizando una novela gráfica de ciencia ficción con el apoyo del programa Jóvenes creadores del FONCA.

Esta es una página de las cerca de sesenta que tendrá la novela, toda esta trabajada en lápiz, acuarela y retoque digital.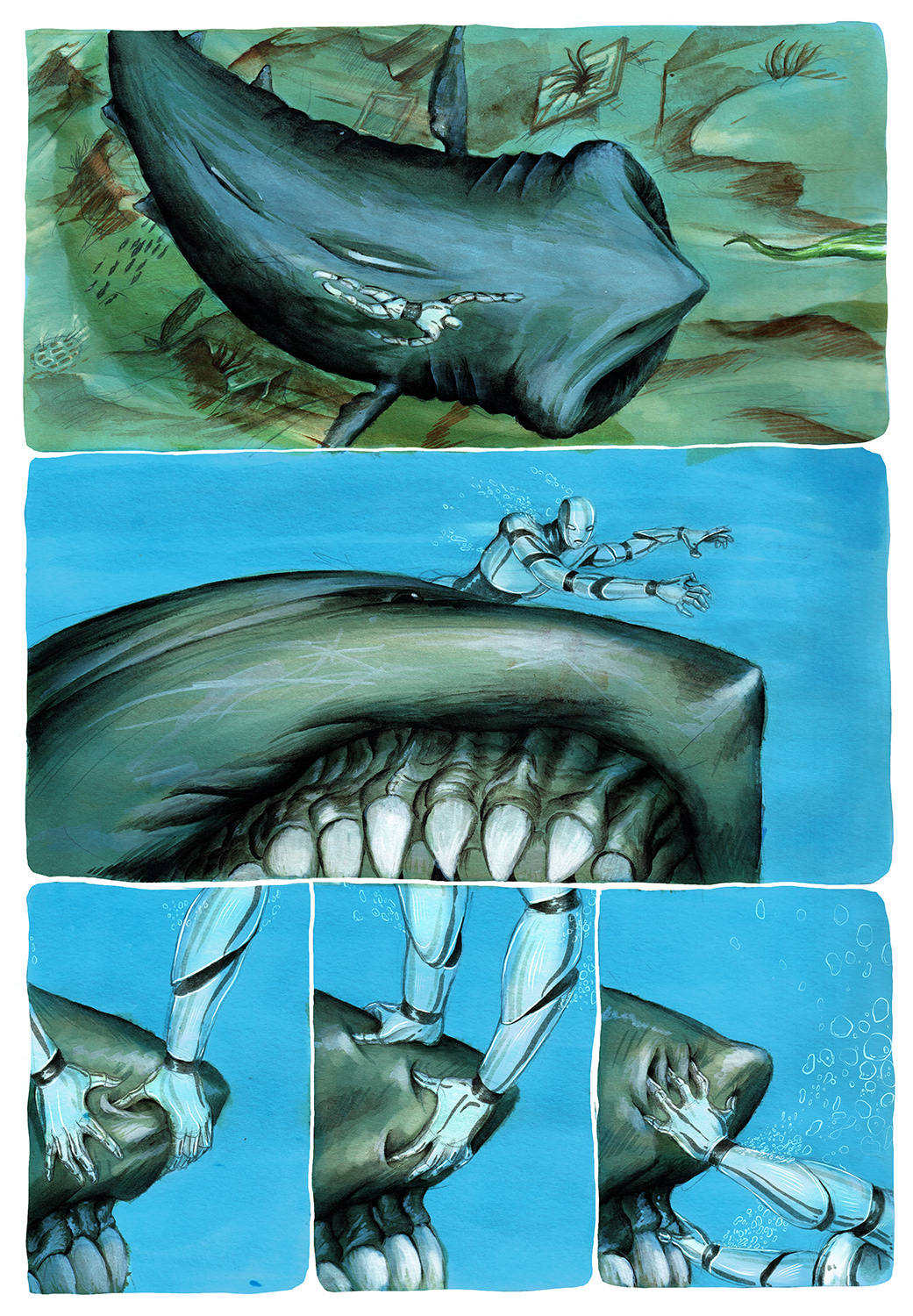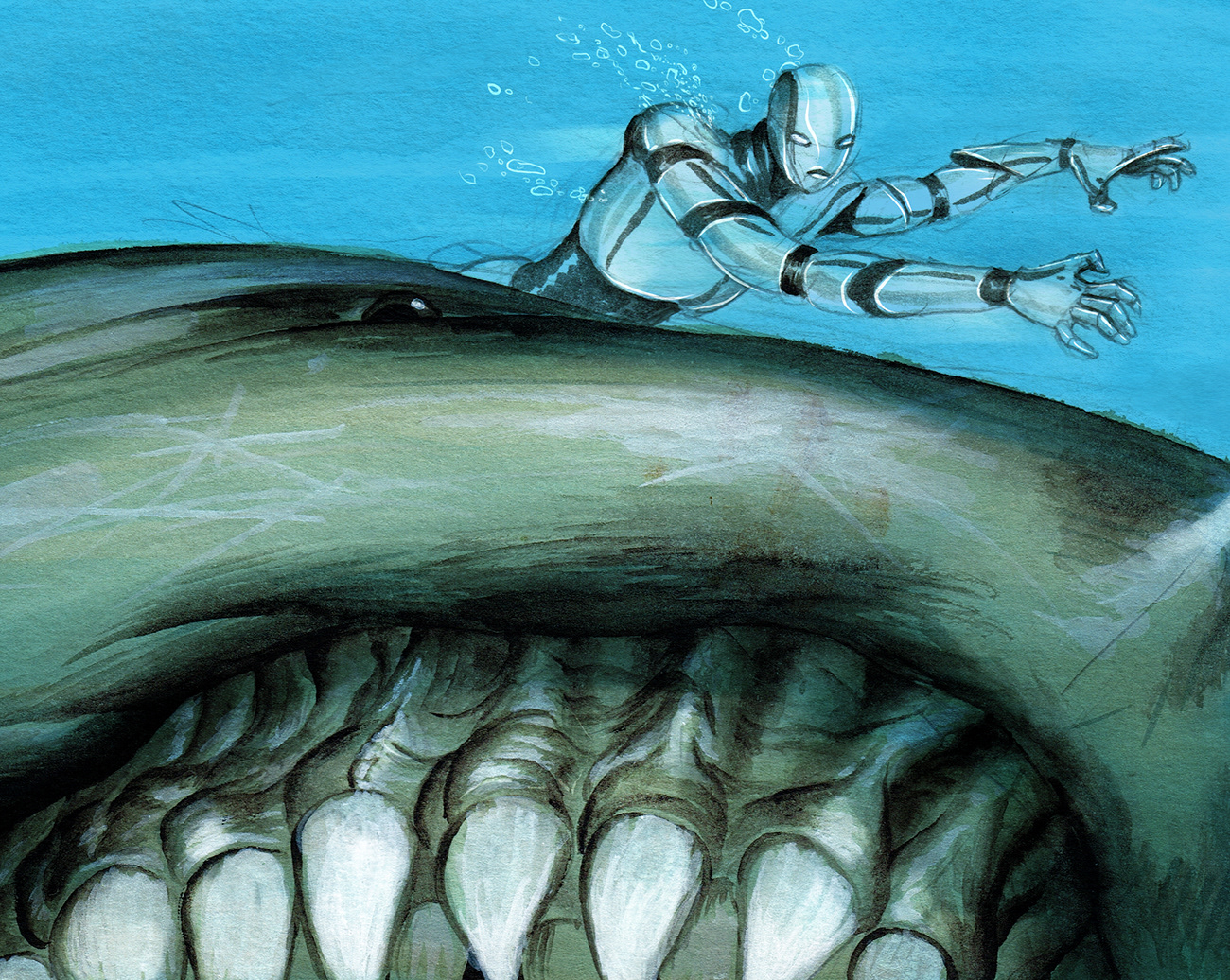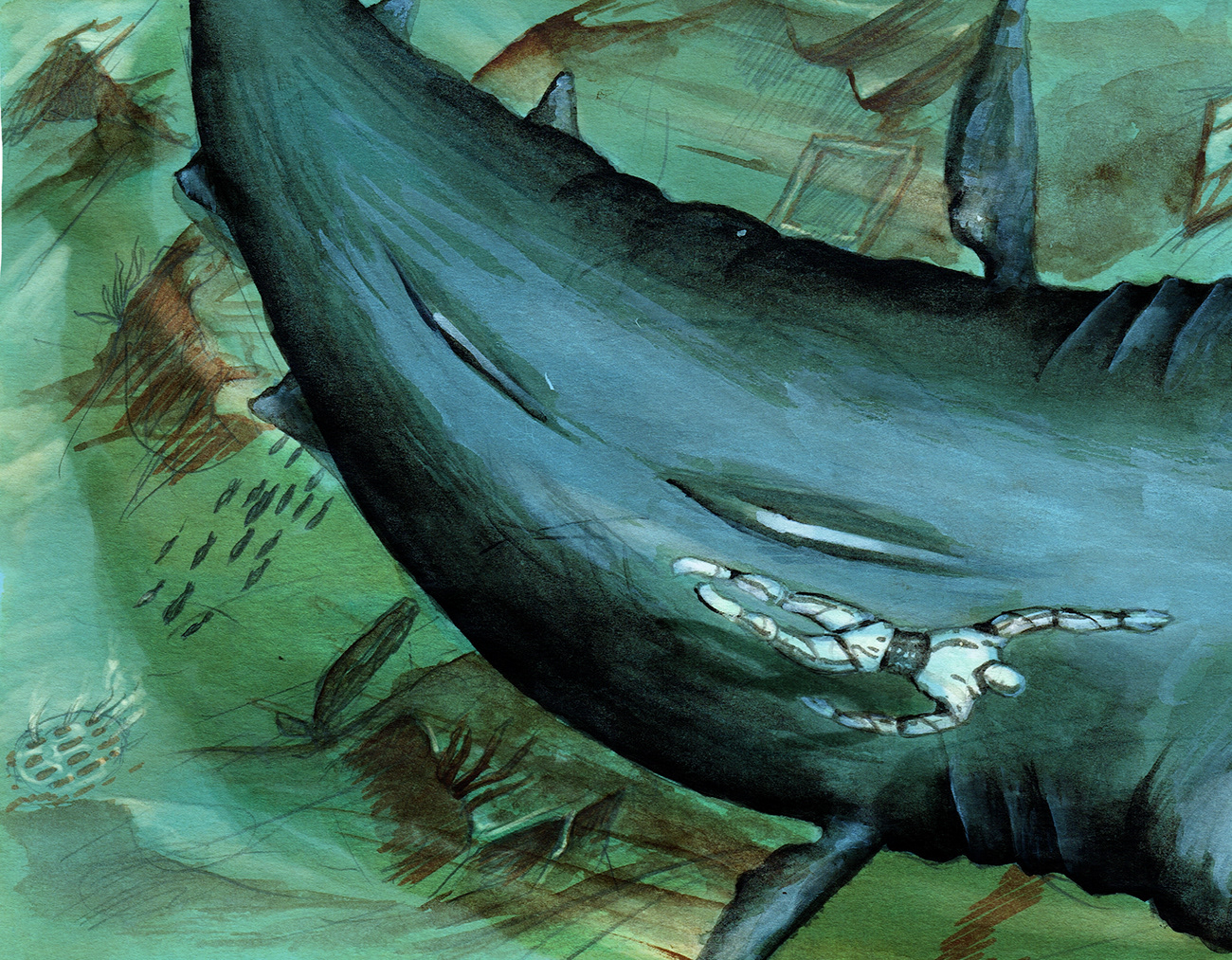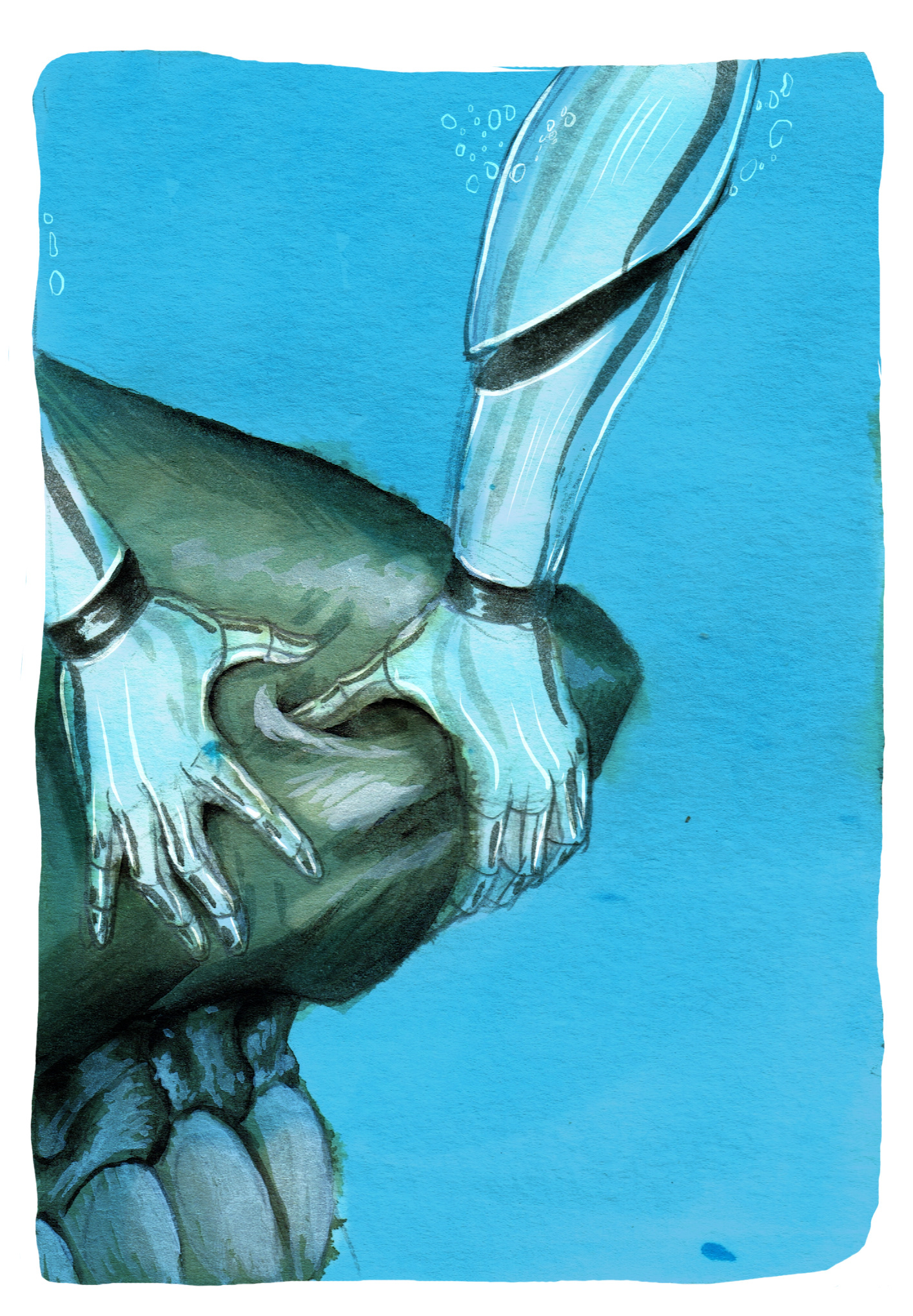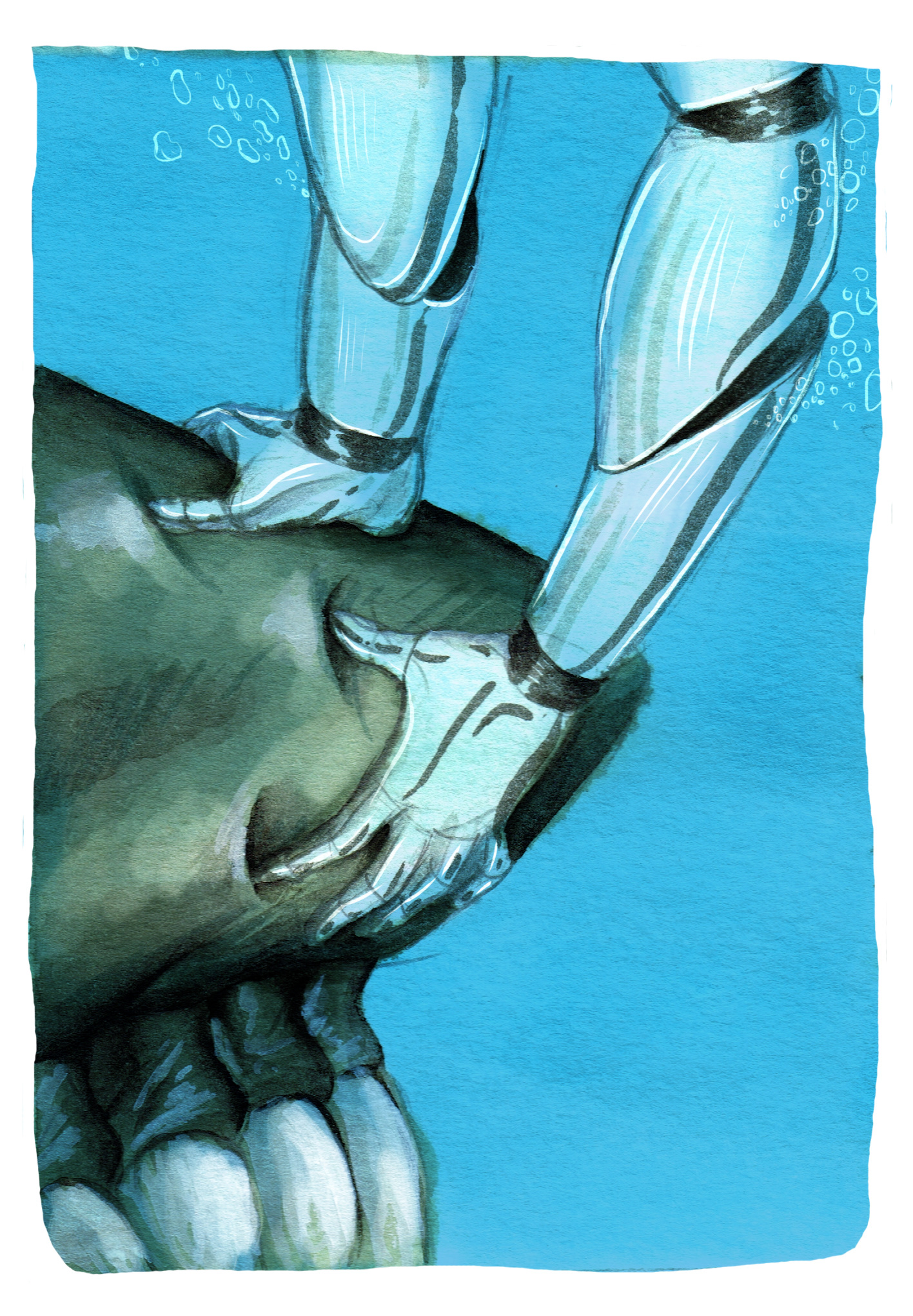 Para más detalles y avances visita mi cuenta de instagram donde constantemente estoy subiendo pequeños adelantos, gracias por la visita.