Hysterical Minds 13: They are among us!
My latest works for the fantastic art collective Hysterical Minds, this tim the pack is called "They are among us", feel free to come by at www.hystericalminds.com!
Mis dos piezas para el Pack del colectivo de ilustradores fantásticos
Hysterical Minds:
They Are Among Us(15-09-2013).
Algo en sus ojos
Digital, 2013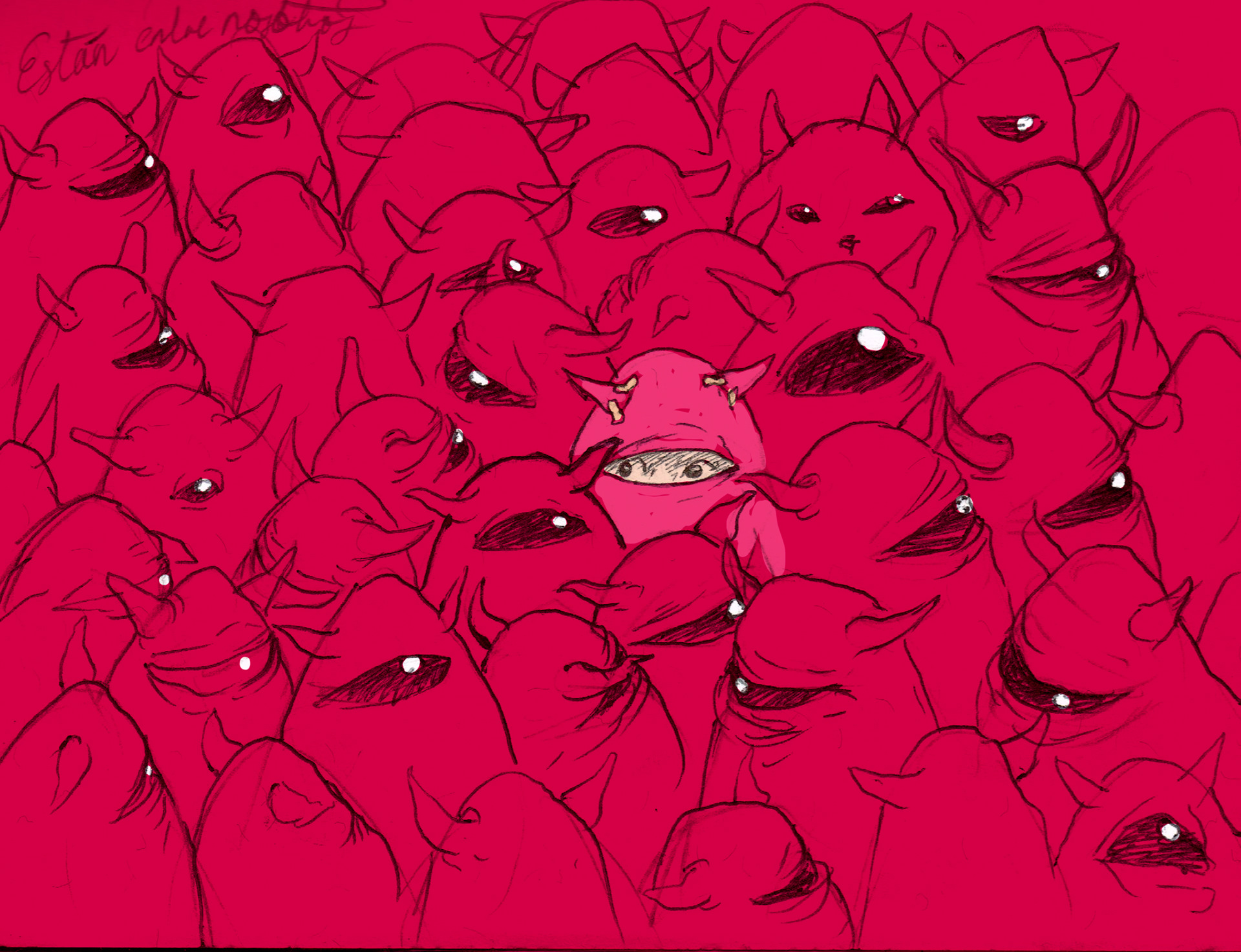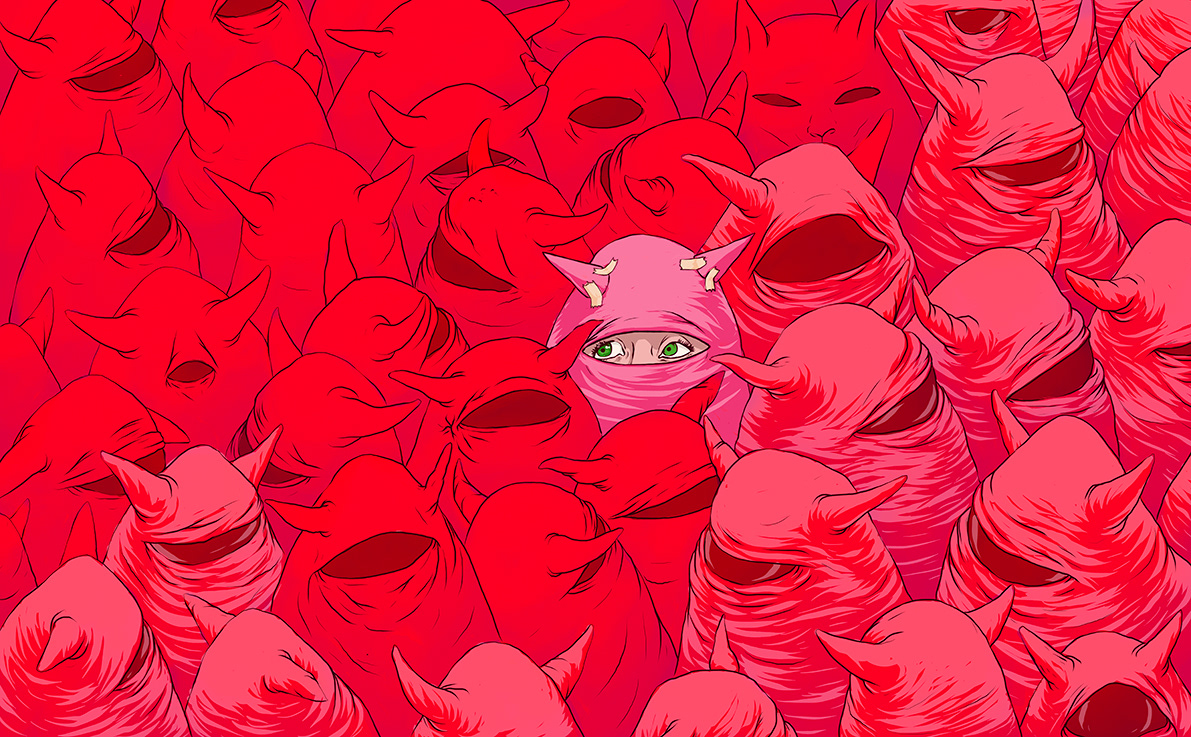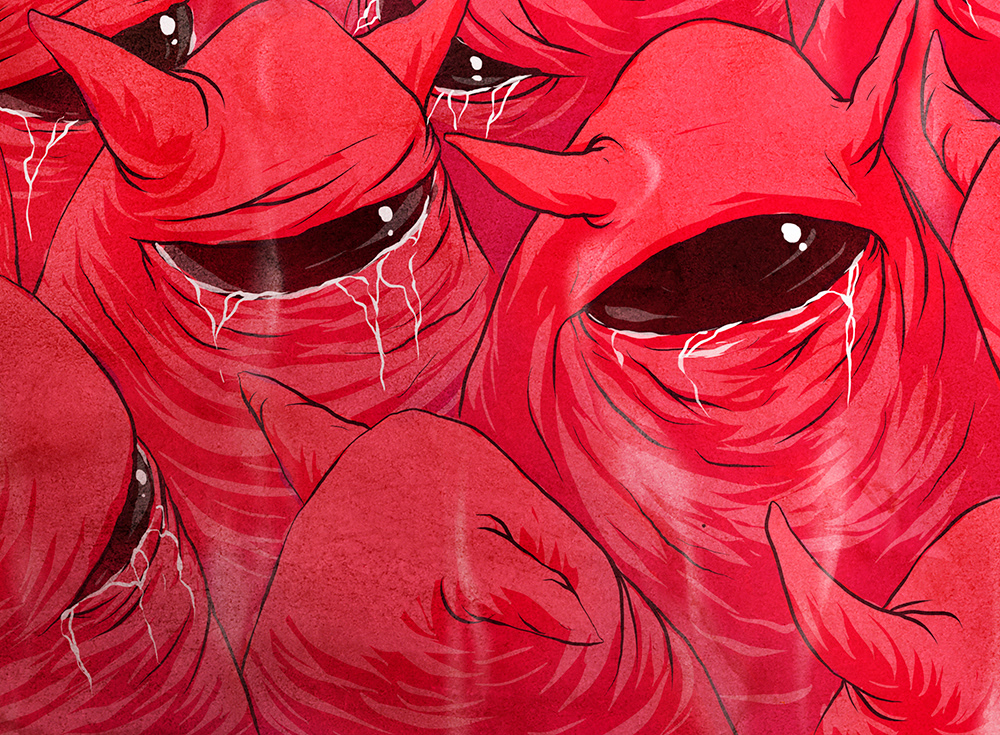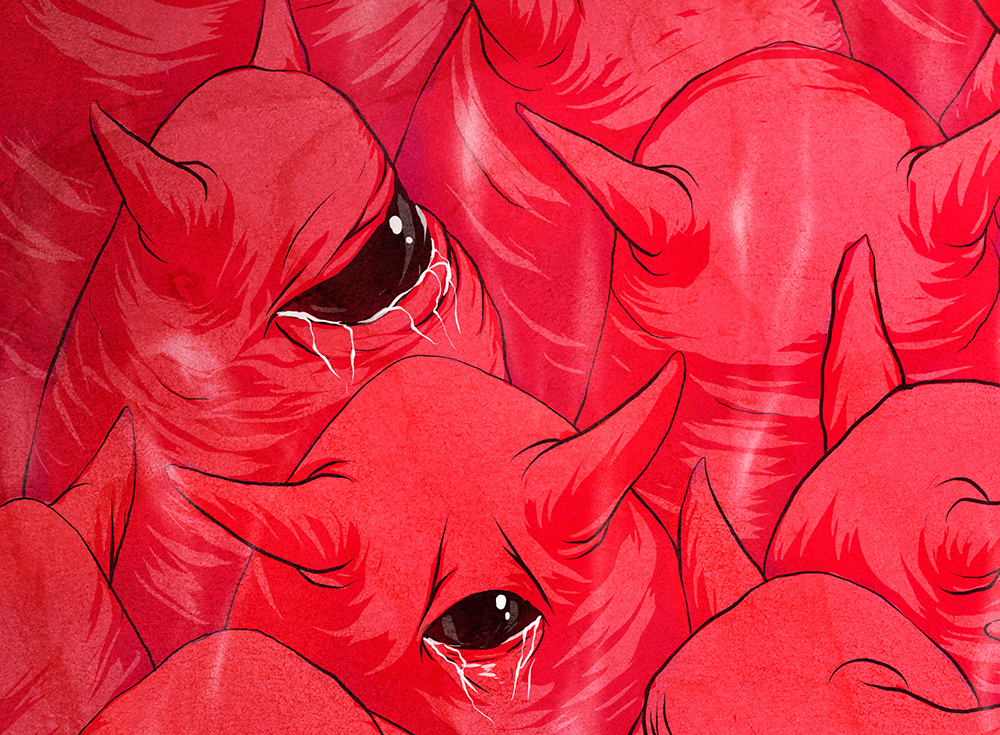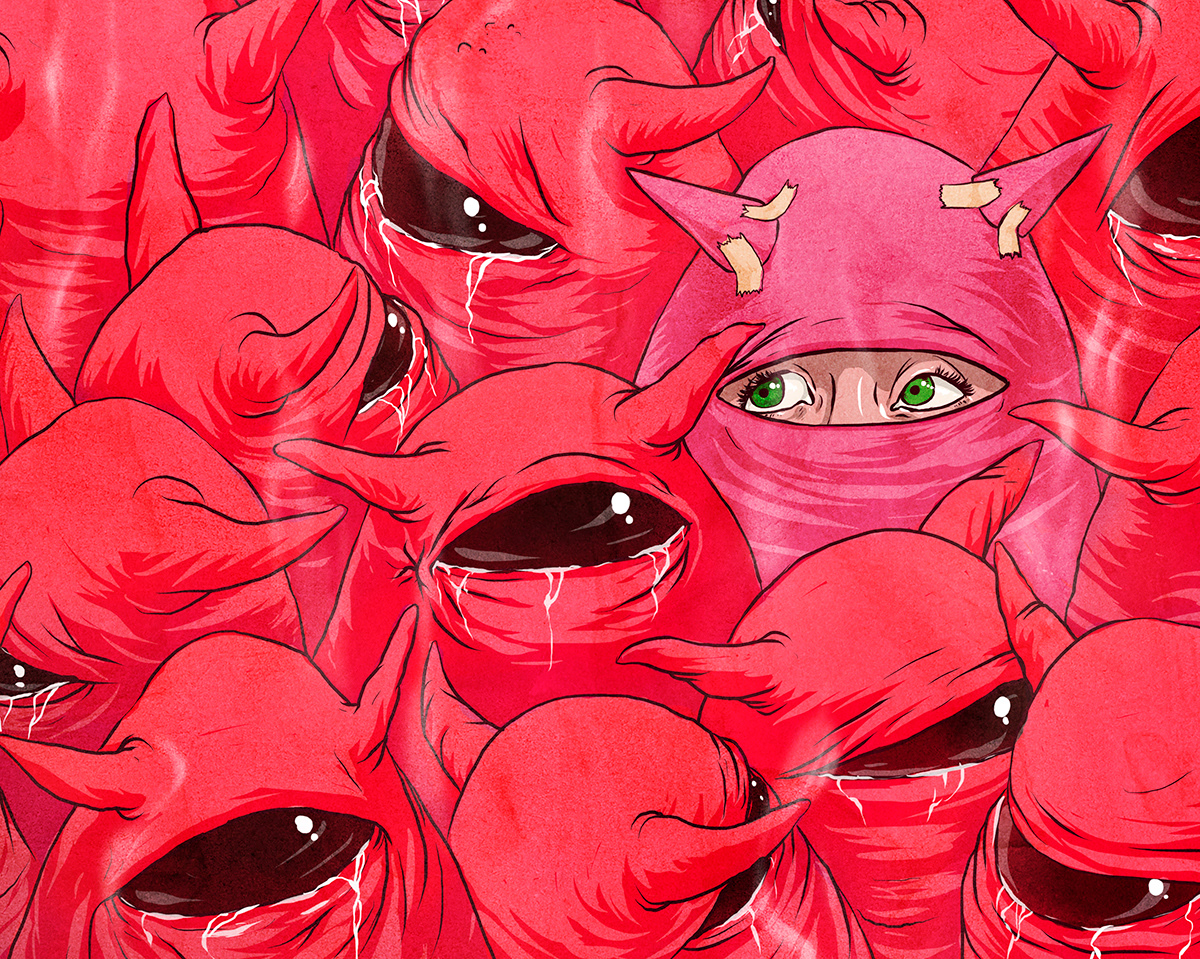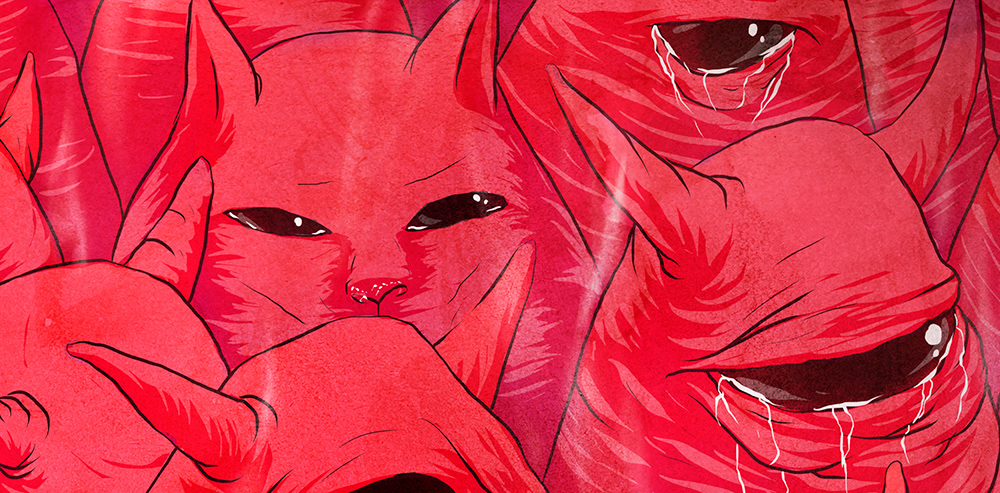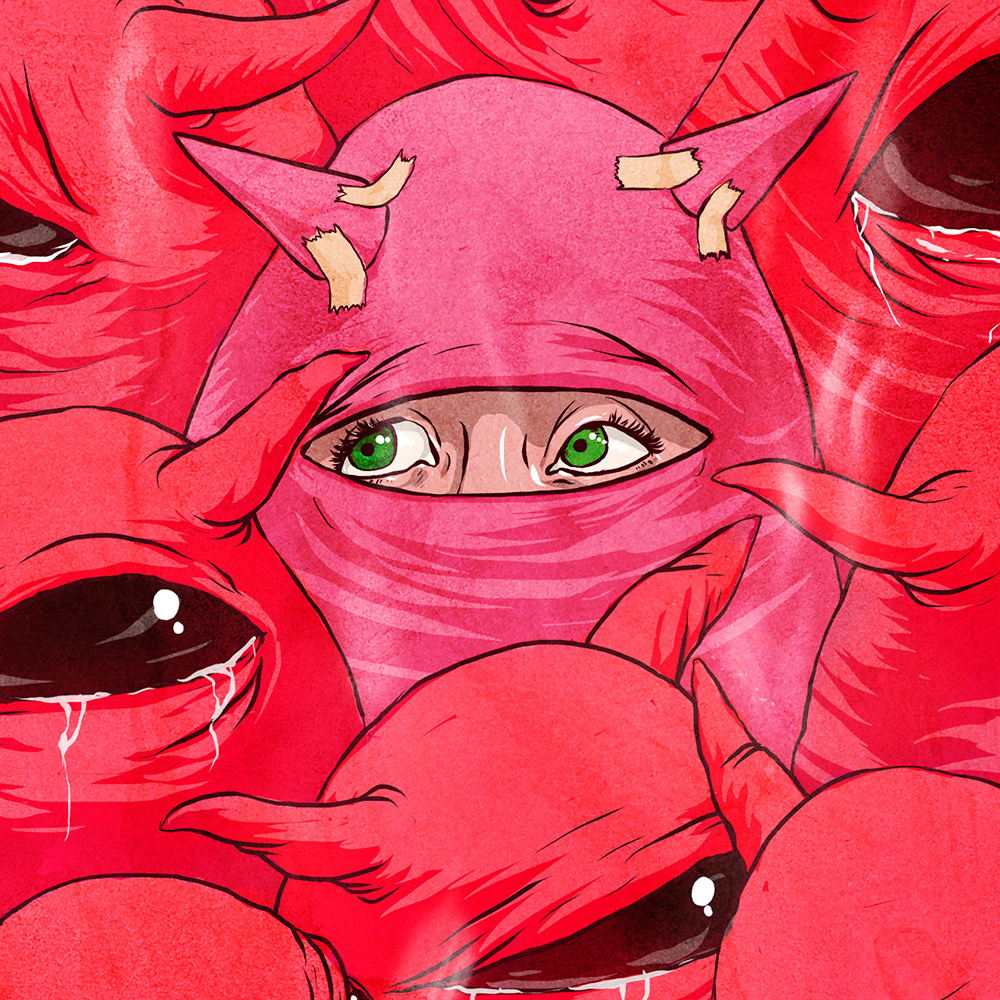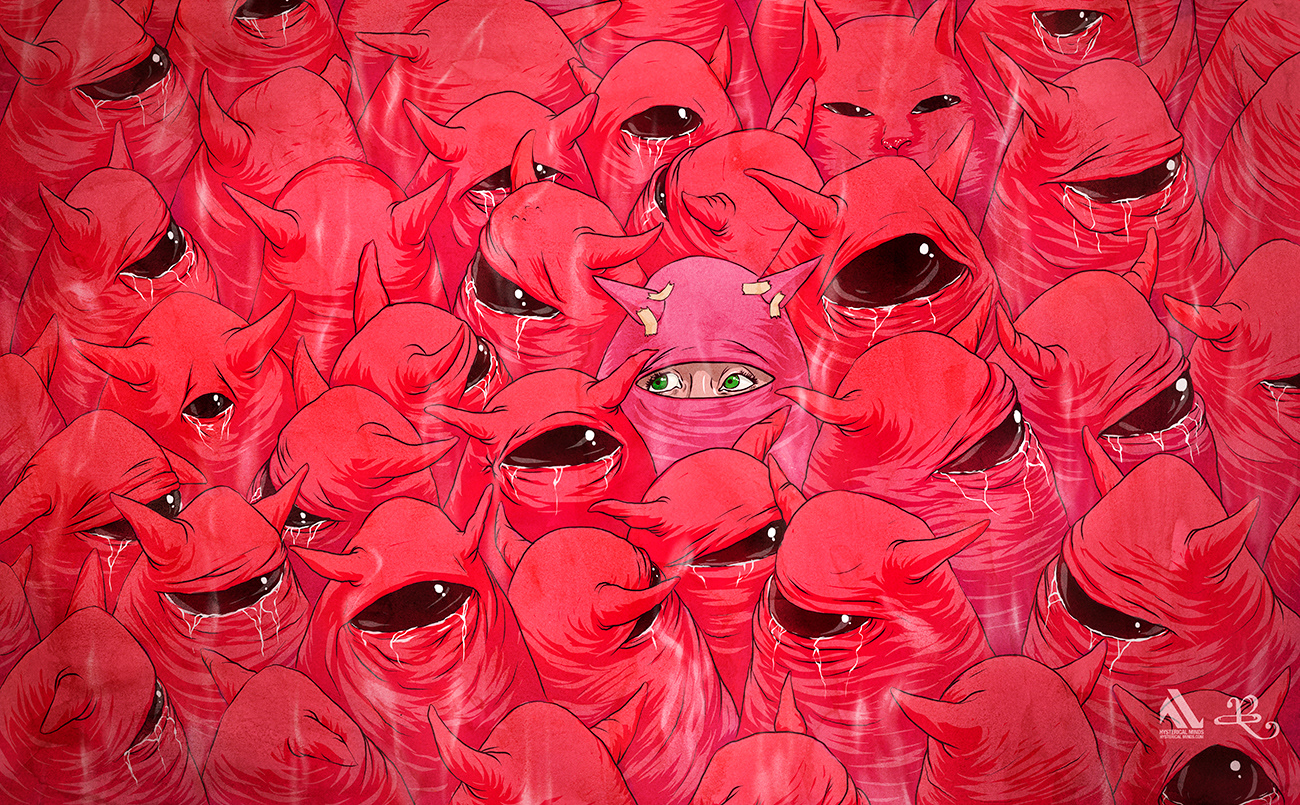 Todas las mañanas
Acuarela, 2013